Interested in Becoming a Part of our Team of Teachers?
We employ those who meet and exceed state regulations for working in a child care facility.
We seek candidates who have the heart of a teacher, and the mentality of a great team player!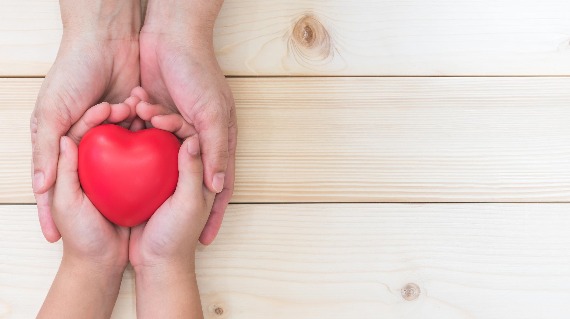 Minimum Requirements:
High School Diploma or GED at minimum
Experience working with children (we prefer a minimum of 2500 hours that can be verified).
Ability to obtain:
Child Abuse Clearance
FBI Identigo Fingerprint Clearance
PA State Criminal Clearance
NSOR Clearance

Health Assessment and TB Test
Take an online module in recognizing and reporting child abuse
2 Letters of Reference from non-family members
CPR/FA Certifications



How to Apply
Email your resume to BrightBeginningsSP@gmail.com
Be sure to include your previous experience with children and how we can get in contact with you.
You may also fill out the application below and attach it to the email along with your resume.